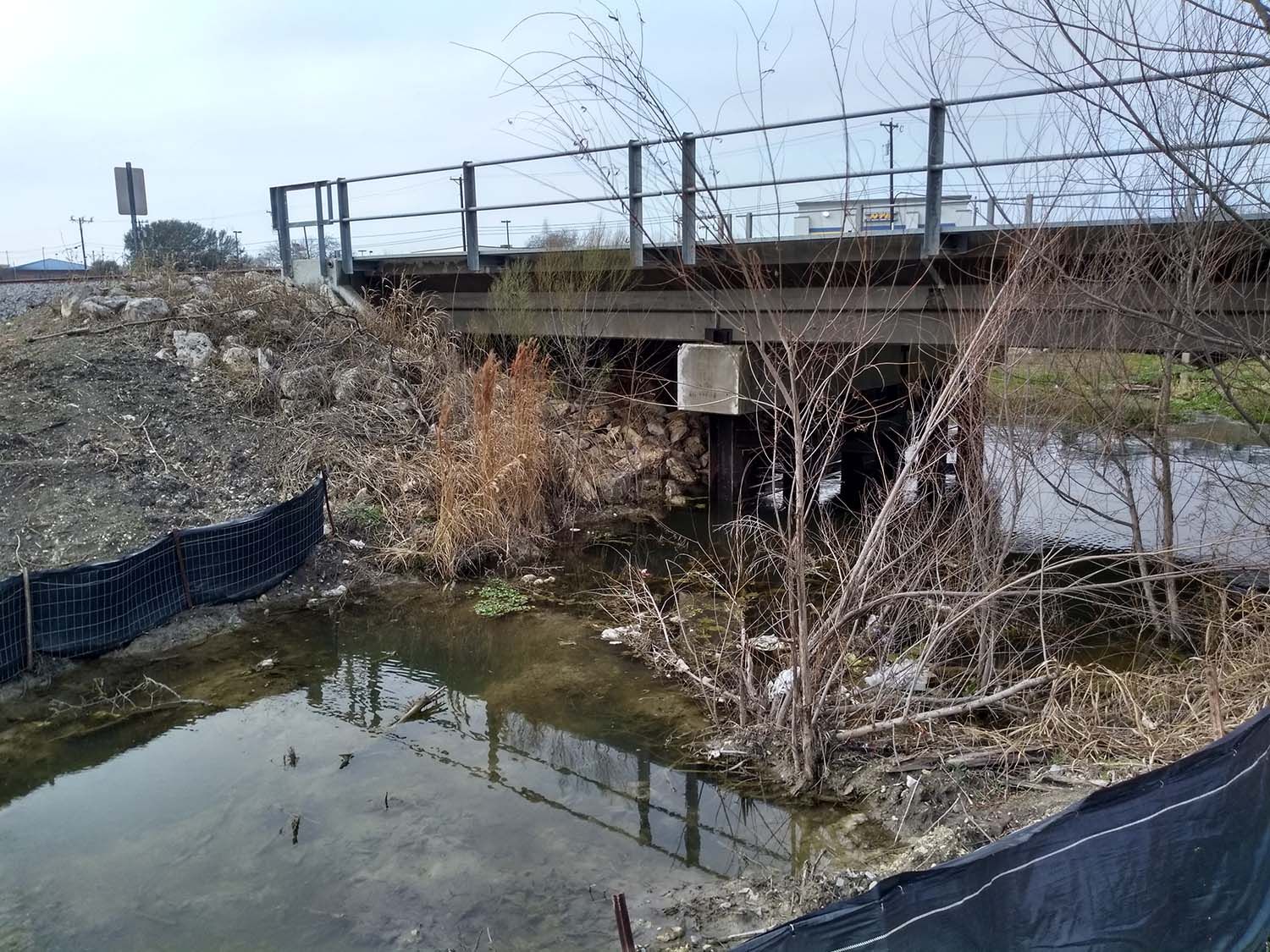 City of Hutto Master Drainage Plan
Client: Hejl, Lee, and Associates/City of Hutto
Location: Hutto, Texas
Scope: Stormwater Management, Hydrologic and Hydraulic Analysis and Flood Mitigation
Project Details: The City of Hutto is a vibrant community northeast of Austin. The City is developing a master drainage plan to better manage stormwater runoff. The project includes identification of floodprone areas and the development of flood mitigation alternatives to alleviate those areas.