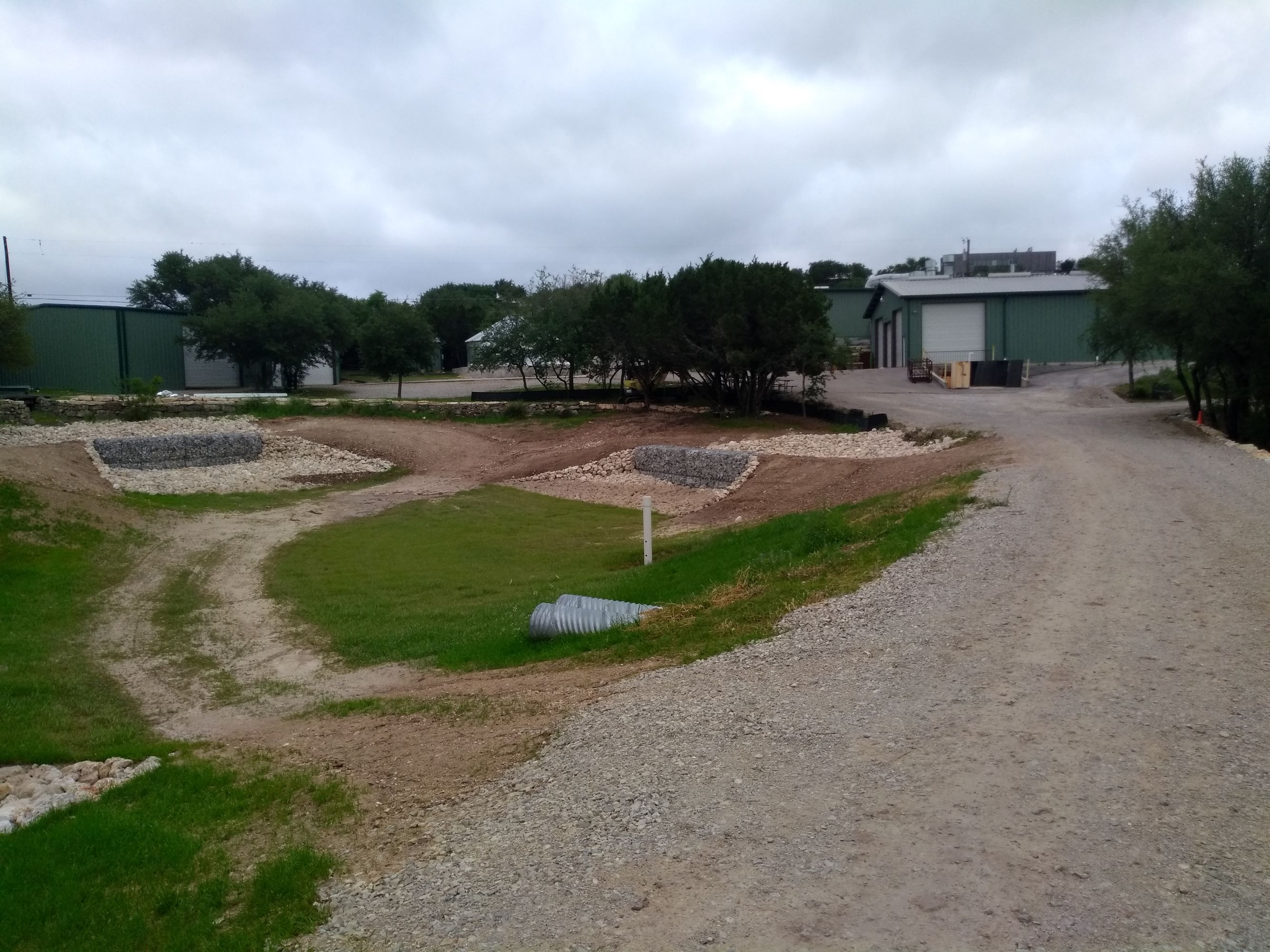 Rehme Steel Windows & Doors manufacturing facility
Client: Rehme Investments
Location: Travis County, Texas
Scope: Site Plan Permitting for Industrial Site
Project Details: Rehme Steel Windows & Doors is a specialized manufacturing facility creating custom steel window and door assemblies. The site includes seven buildings for various industrial purposes. Miller Gray provided site plan permitting and general consulting engineering services.