OUR Markets
Miller Gray works with a variety of clients from multiple market sectors, each with its own unique goals and requirements. Our staff understands the processes and procedures behind public projects at the municipal, county and state level. We bring this institutional knowledge to help our clients with their projects in markets from hospitality, healthcare, residential, commercial and industrial development.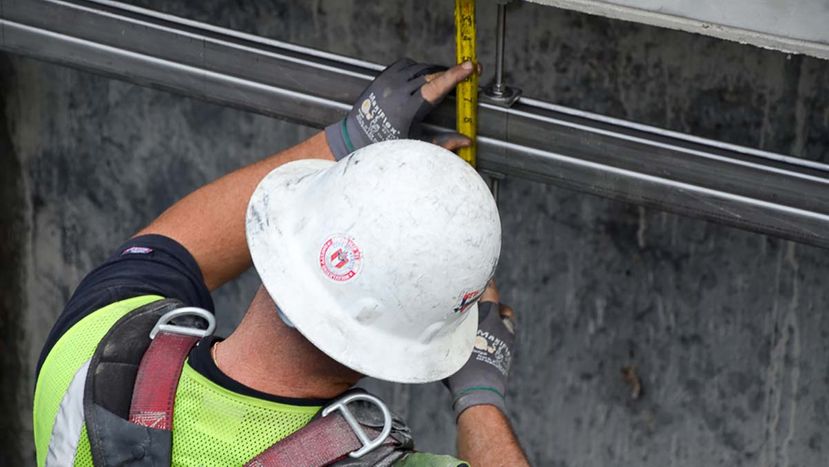 Municipal and County
City and county needs are fundamental to everyday life in a community. Whether replacing storm drain infrastructure, replacing water & wastewater pipelines, designing a trail, or building a new road, Miller Gray is a trusted partner that can get the job done efficiently and effectively.
• Municipalities
• Counties
• Municipal utility districts
• Water control & improvement districts
• Special utility districts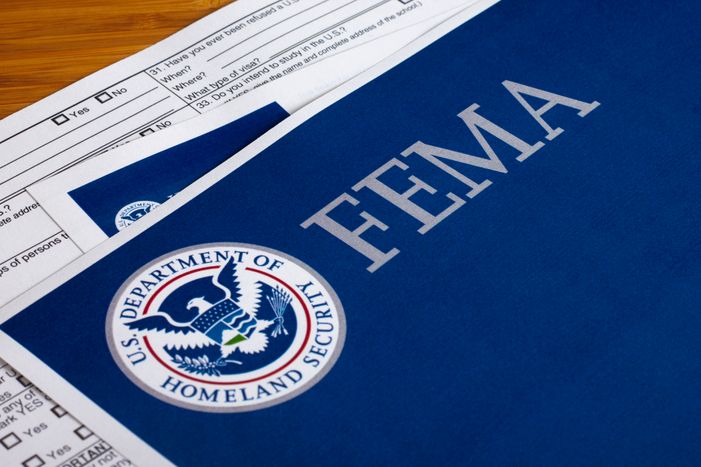 State and Federal
State and Federal agencies serve many functions including providing well-funded and functioning transportation and aviation systems and managing many of the US internal waterways and coastal regions. Miller Gray is staffed with professionals that excel in highway storm drain, water quality and transportation design. We are also a committed partner with experience working directly for the US Army Corp of Engineers and FEMA.
• Texas Department of Transportation (TxDOT)
• Aviation
• US Army Corp of Engineers
• FEMA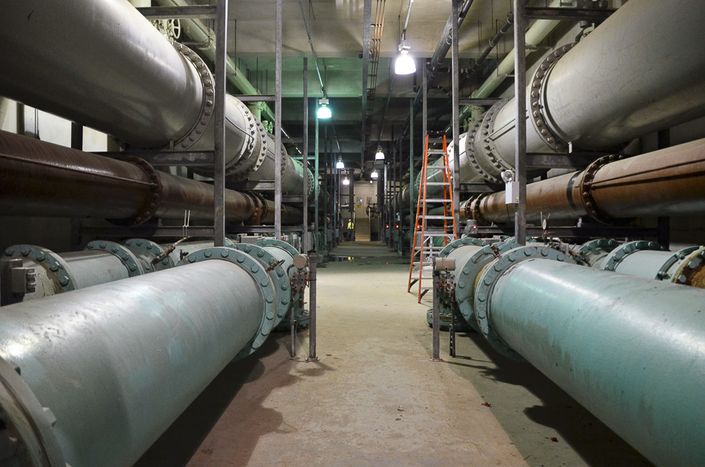 Regional Authorities
Many challenges faced by governing agencies involve multiple independent communities all connected by common problems involving transportation needs, water supply, wastewater disposal, flood control, and many others. Miller Gray can provide comprehensive solutions.
• Metropolitan planning organizations
• Regional mobility authorities
• Regional utility authorities
• Flood control districts
• River authorities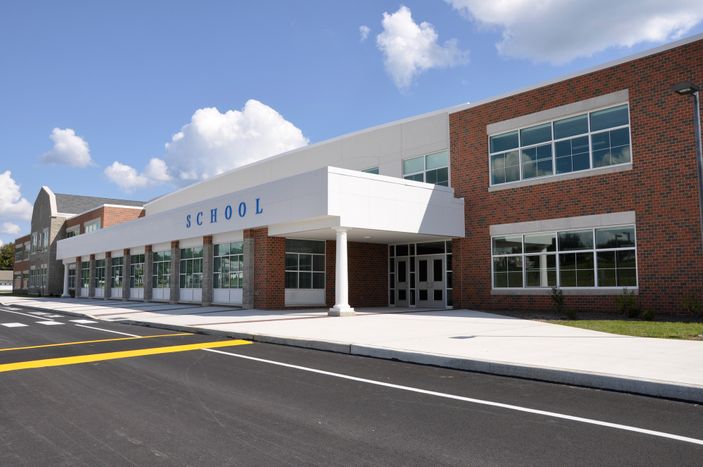 Education & Institutions
A planned and efficient education system is a keystone for all communities. Our staff has the experience to understand the unique schedule constraints of designing and constructing education and institutional facilities. We aim to minimize operational disruptions while promoting the highest safety standards for students and staff.
• K-12 education
• Higher education
• Institutional facilities
• Charter schools
• Day care and pre-school centers
• Athletic facilities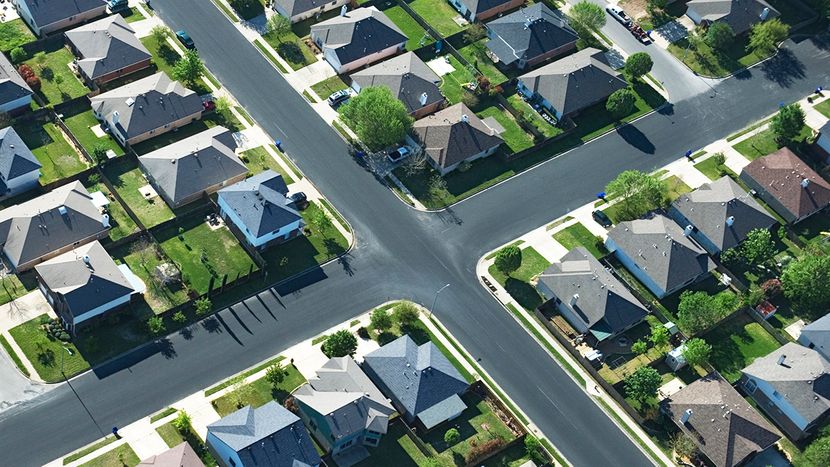 We support many tasks surrounding residential and multi-family development including site planning, design, permitting, and construction administration. Whether small or large in scale, residential and multi-family projects tend to utilize many of the services we provide including transportation, water & wastewater, and stormwater management.
• Single family subdivisions
• Apartments/condominiums
• Age restricted communities
• Retirement communities
• Assisted living facilities
• Mobile homes/RV parks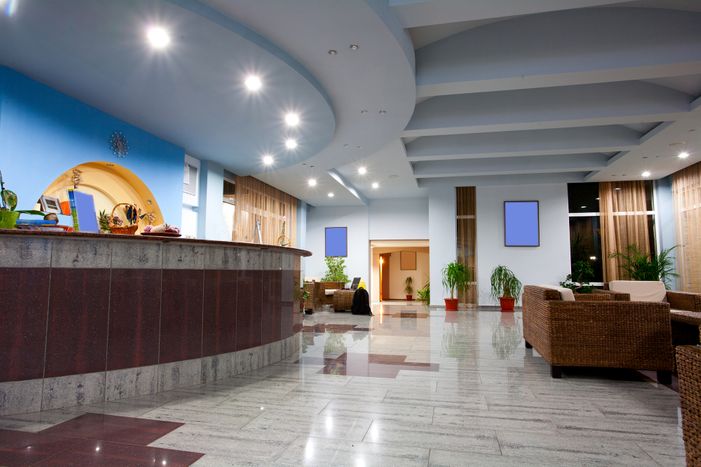 Hospitality
Hospitality projects are about constructing a unique vision made possible by trust and coordination built between the owners and operators and the planners, architects, engineers and landscape professionals. At Miller Gray, we strive to be a partner with you and your team.
• Hotels
• Resorts & Spas
• Boutique hotels
• Temporary workforce housing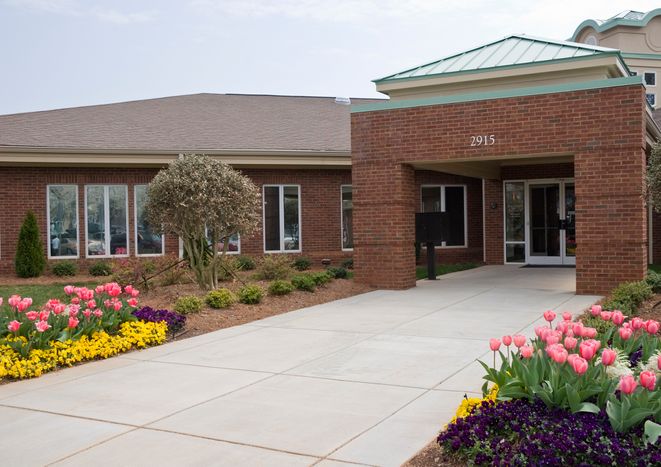 Healthcare
We understand the importance of the proximity and access to healthcare facilities – be it neighborhood scale or regional emergency facilities. Our staff has experience in developing sites conducive to ease of access, functionality and healing.
• Hospital & medical campuses
• Emergency care sites
• Regional clinics
• Medical office buildings
• Neighborhood physician and dental offices
• Specialty centers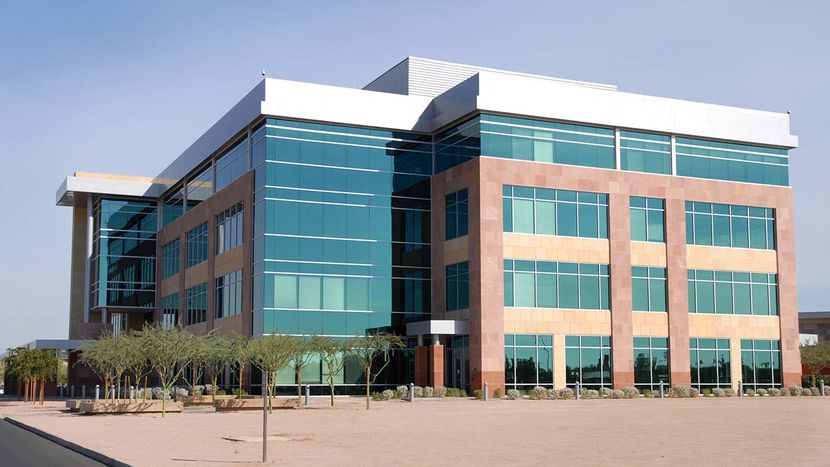 Commercial & Mixed Use
Our goal is to efficiently guide commercial and mixed-use projects through all stages of development addressing client's questions about land use entitlement, site development issues, and code compliance.
• Mixed-use developments
• Office buildings
• Retail centers
• Restaurants
• Urban redevelopment
• Transit oriented development
• Corporate campuses
• Sports facilities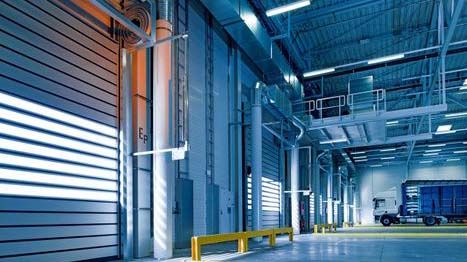 Industrial
Our focus with successful industrial development is to ensure functionality, energy conservation, and cost-savings. We'll work with you on providing flexible designs to accommodate many different types of users and tenants.
• Warehouses
• Distribution centers
• Manufacturing facilities
• Power generation & distribution sites
• Oil & gas facilities