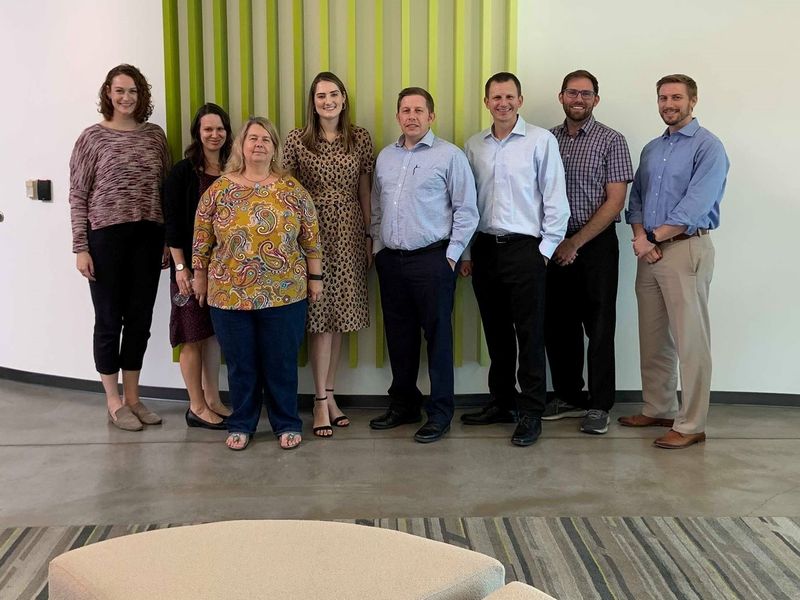 Sam Shorter, PE, nominated as 2019/20 ASCE Austin Vice President
Sam Shorter, PE, has been an ardent supporter of the civil engineering professional with the American Society of Civil Engineers (ASCE). His participation with ASCE dates back to college and early professional days. In 2015, Sam decided to increase his involvement and joined the Corporate Sponsorship Committee. Soon after, he was nominated and elected to the Board of Directors as Communications Director then Secretary.
ASCE Austin is a wonderful platform for engineering professionals to advocate for improved public infrastructure, educational opportunities with K-12 students, and resources to improve the communities we live in.
In 2019, Sam was nominated and elected as Vice President of the local ASCE Austin branch.