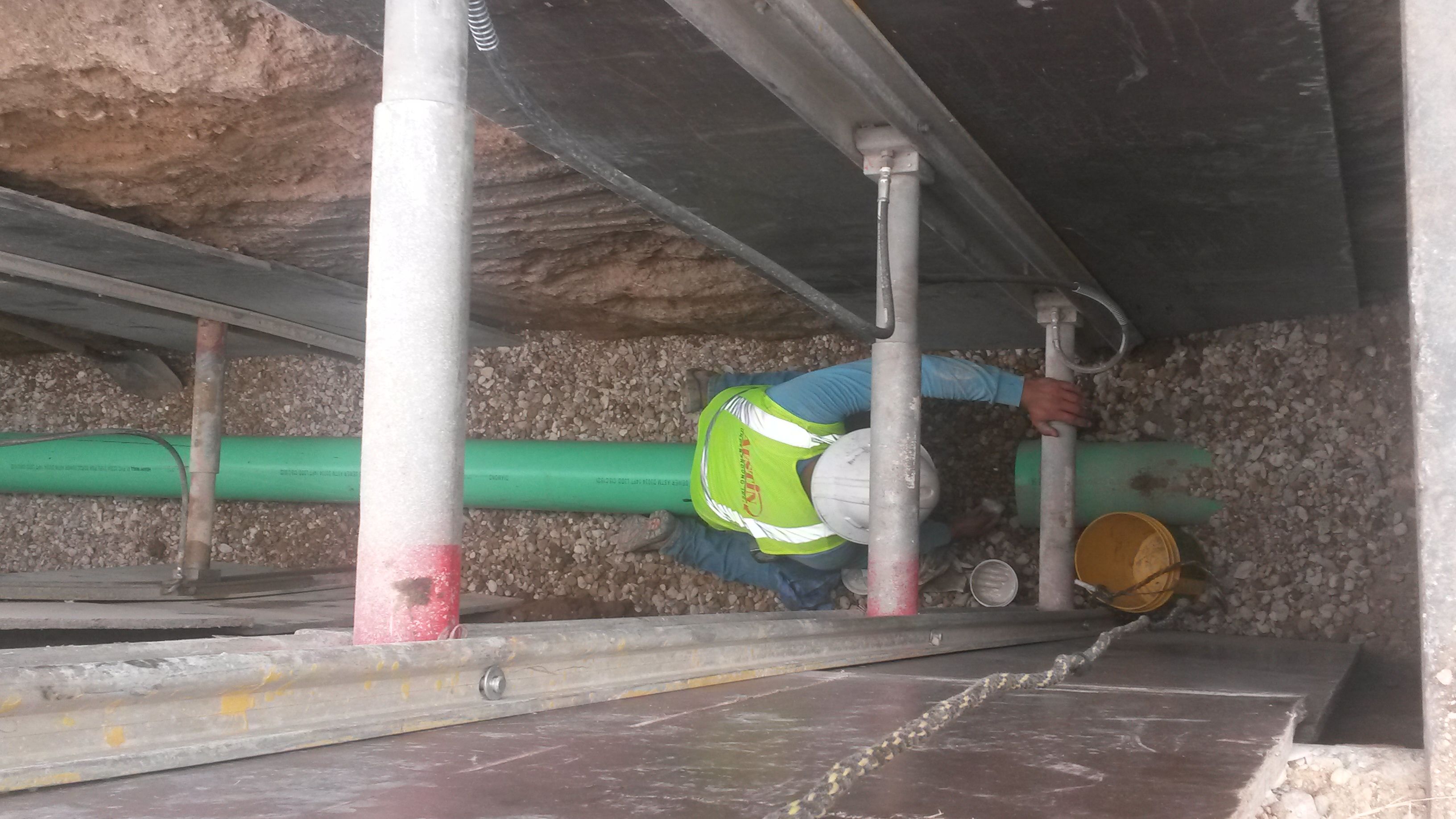 city of Austin Harmon Avenue Area Water & Wastewater Renewal
Client: City of Austin/Hejl, Lee & Associates
Location: Austin, Texas
Services: Neighborhood Utility Replacement, Cost Estimating, Permitting, QC Review
Project Details: This project was performed under the City of Austin's 2017 Small Diameter Water & Wastewater Pipeline Engineering Services Rotation List. The project involved replacing deteriorated water and wastewater lines. Miller Gray provided independent quality control reviews of all project aspects through final design.